Timelessly Trending in the Kitchen
October 21, 2016 · Madeline Meighan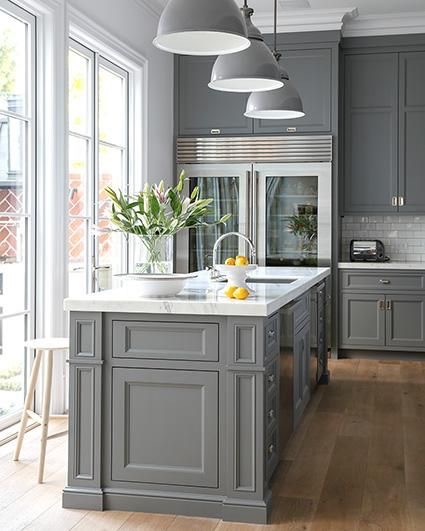 We have picked 7 different ways to make your kitchen unique, perfect for you, & one that will never go out of style.
As one of our favorite designers Joanna Gaines says, "The kitchen is the heart of the home." Why not make the heart of your home the most beautiful place to be?
1. Open Concept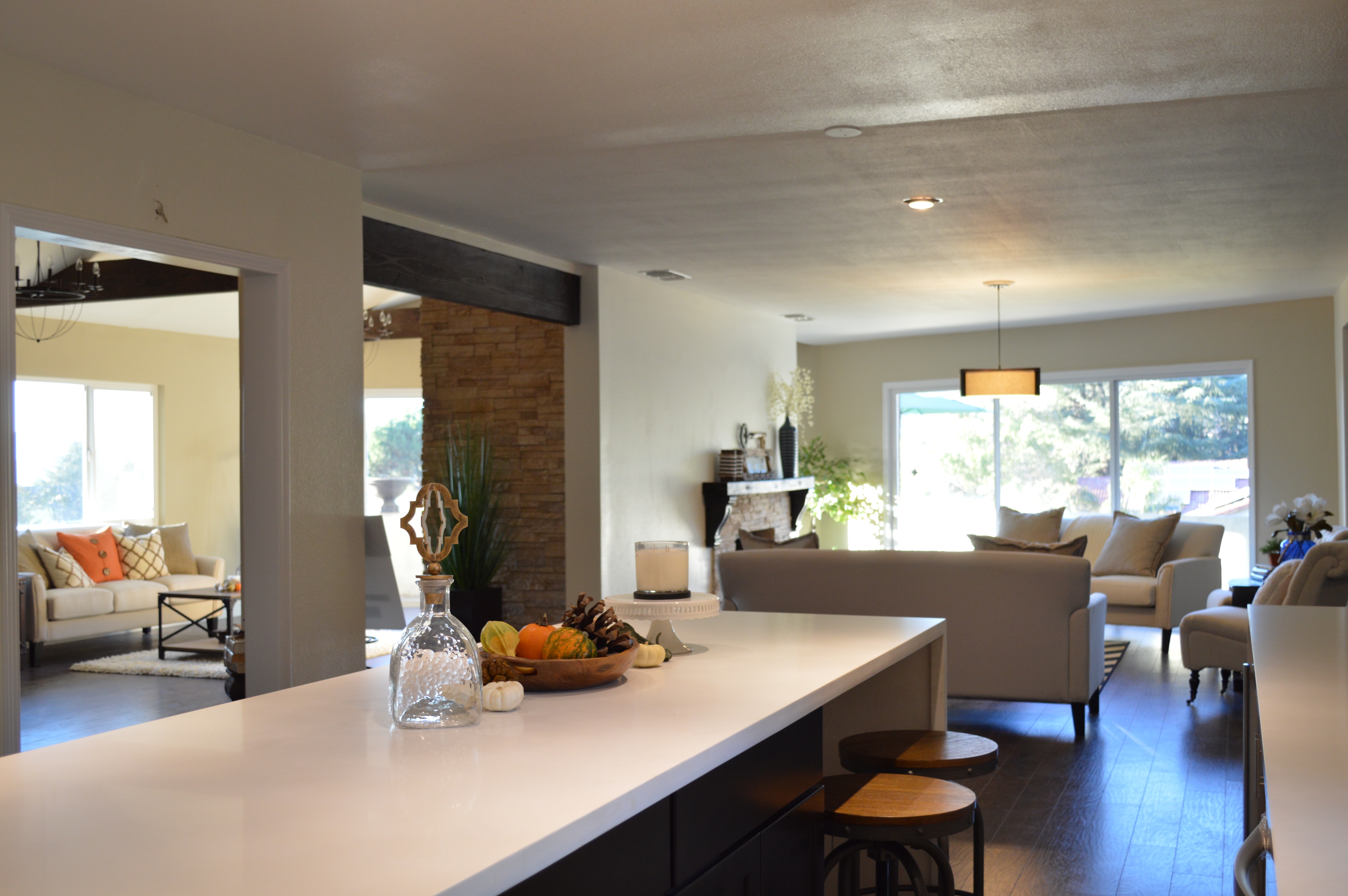 The latest & greatest need is to be able to cook a meal, while enjoying the company of your family and friends. For parents, it's important to be able to prepare meals while having an eyes on the kiddos. Remove all barriers between the guest and the host!
2. Bright White Cabinets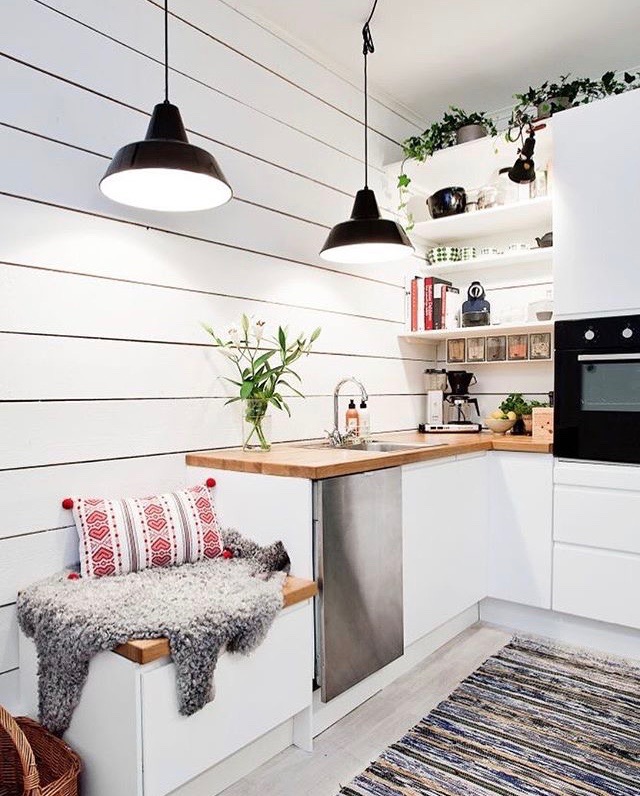 White cabinets are the best idea when making a kitchen brighter and bigger all at the same time! They are the best 'blank canvas' and invite your personal details. They also resemble more of a clean space, which is always nice in a busy house. White cabinets are the just the sleekest! – as long as they are sealed properly, so that they are super easy to clean!
3. More Wood? I Would!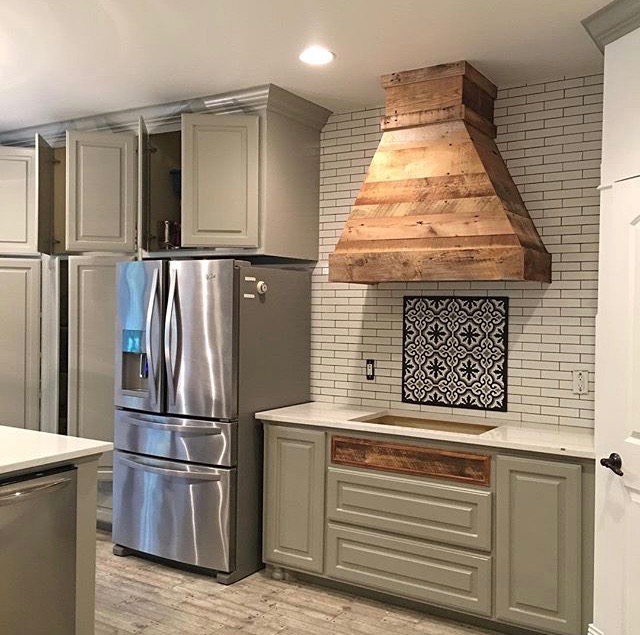 Wood adds warmth to any space. Having natural elements in your kitchen really sets the tone to cooking hearty meals for yourself and your loved ones. This wood range hood cover is a great DIY project, check this out!
4. I Like Big Sinks, & I Cannot Lie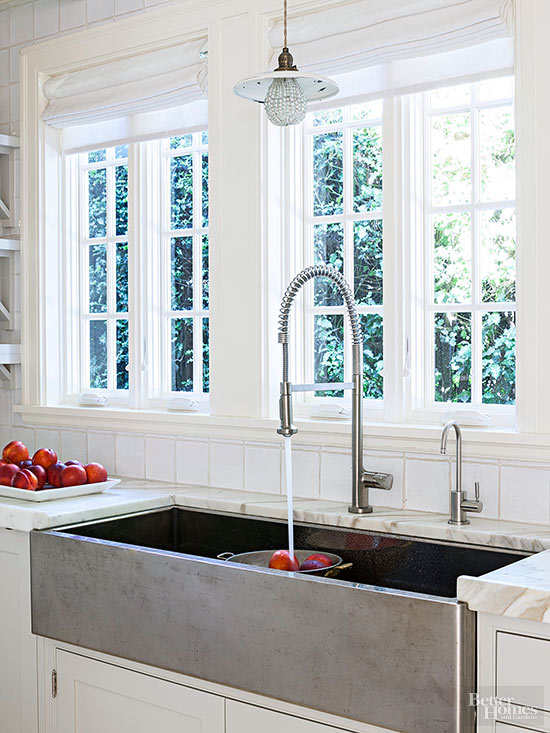 For sinks the bigger, the better. An important trend for kitchens is functionality. The bigger sink will allow you to accomplish more than just rinsing the dishes and multi-task!
5. Subway Tiles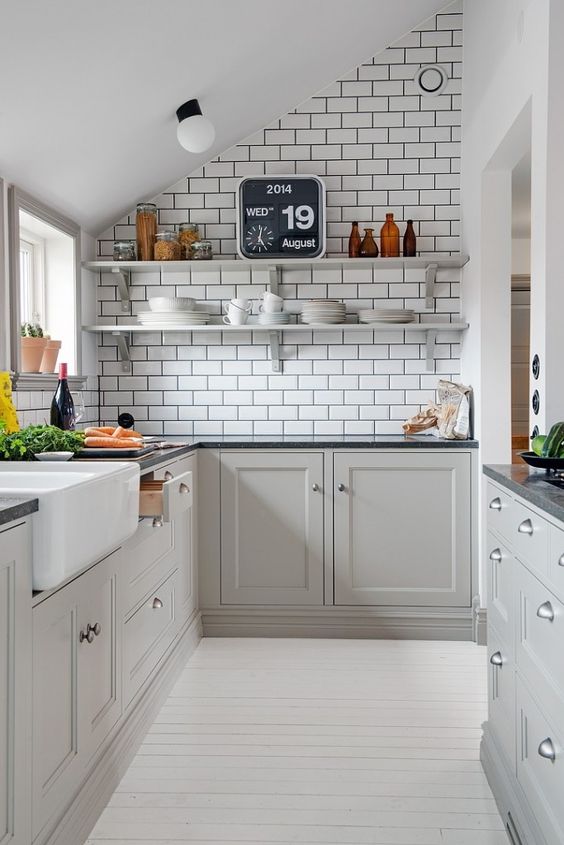 Subway tiles are great because they can be any color and they add dimension to your kitchen. They are a classic way to keep clean lines. Subway tile backsplash in a small space can easily be done as a DIY project if you have the free time and love to get creative, check this out!
6. Quartz Countertops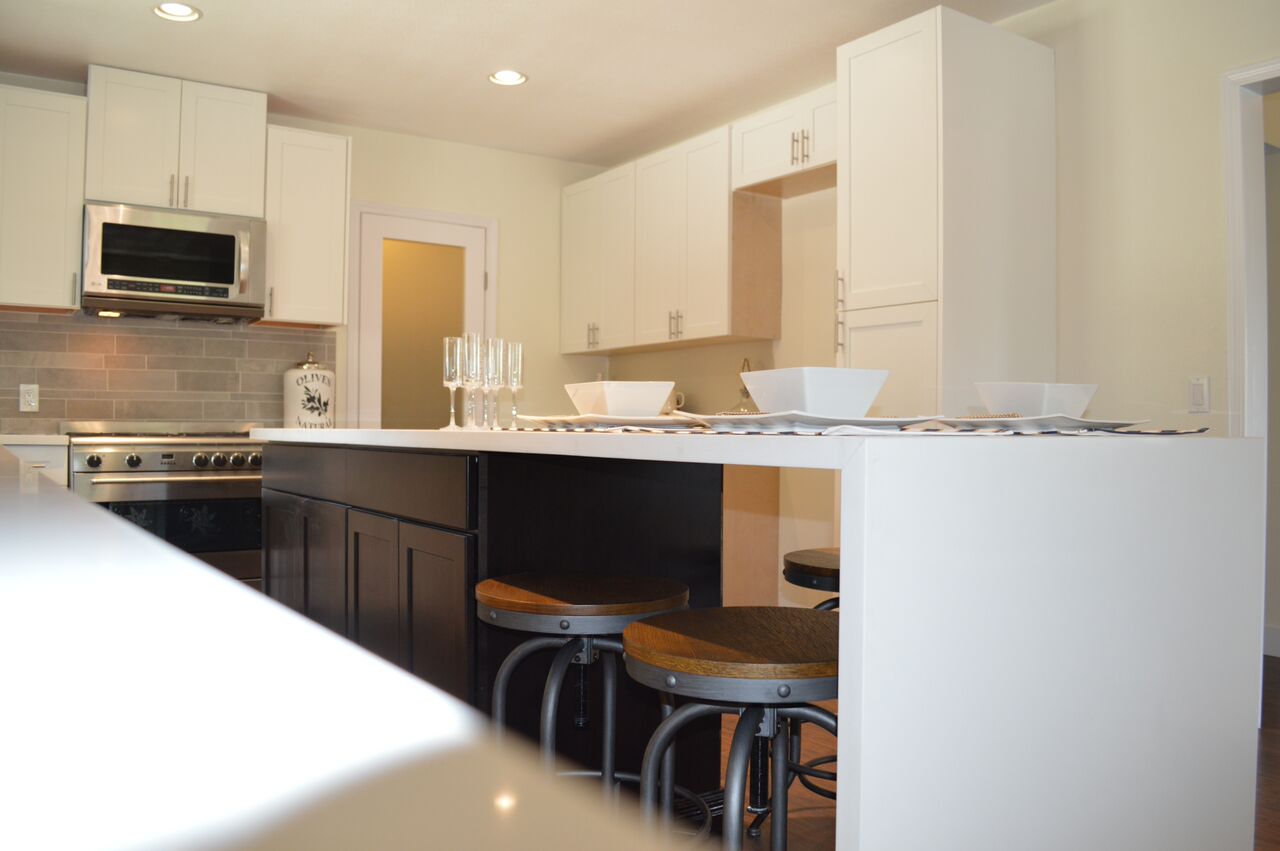 Quartz is becoming more popular than granite especially because it does not require sealing, and therefore is easier to maintain. It is a beautiful addition to your kitchen that will remain timeless. It doesn't offer a shiny hue so you're unlikely to grow tired of it.
7. Metallic Details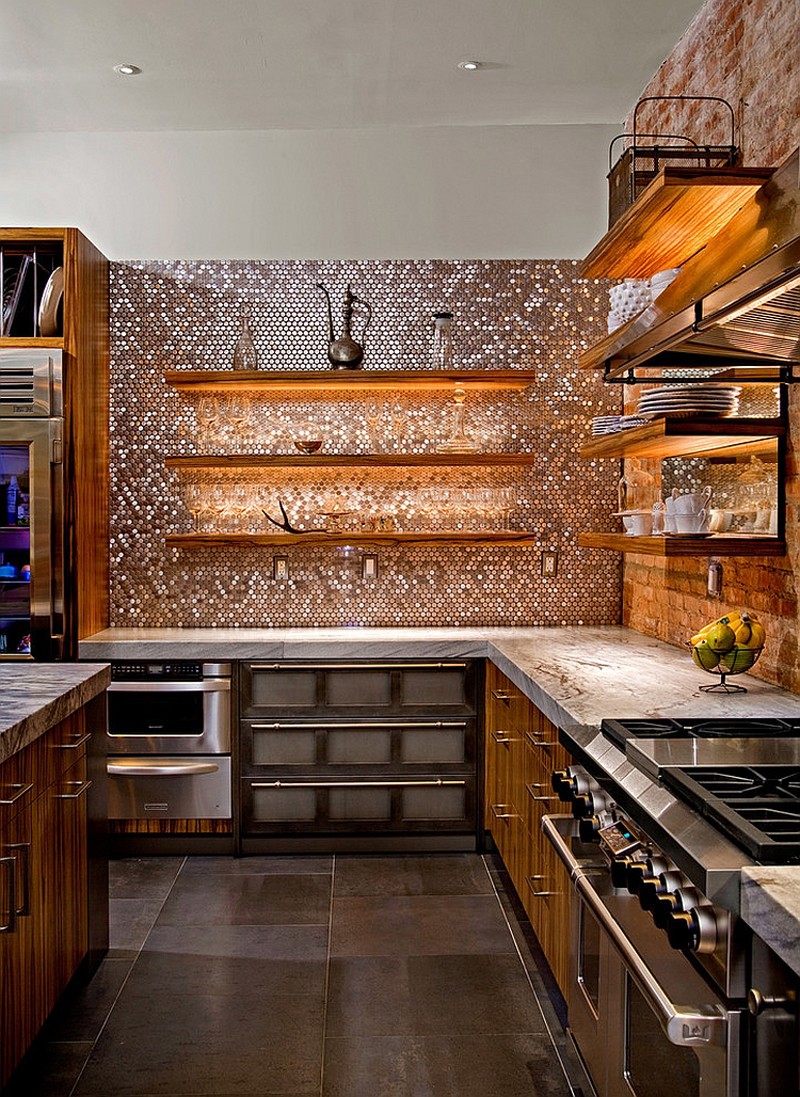 Silver, Gold, Copper, Stainless Steel, Bronze, bring it on! The combinations with shiny metals and colors are endless. Metallic accents add unique character especially when paired with chrome or brass fixtures and hardware.

All of these pictures except #1 & #6 (taken by me) are from Pinterest.
Check out our Pinterest for more kitchen inspiration!
Ready to find & create your dream kitchen? We can help.
Contact Homes by Candie
Madeline: Designer, Future Realtor · 408-826-9906
Candice: Realtor · 951-218-7816