RADlands | a classy vintage town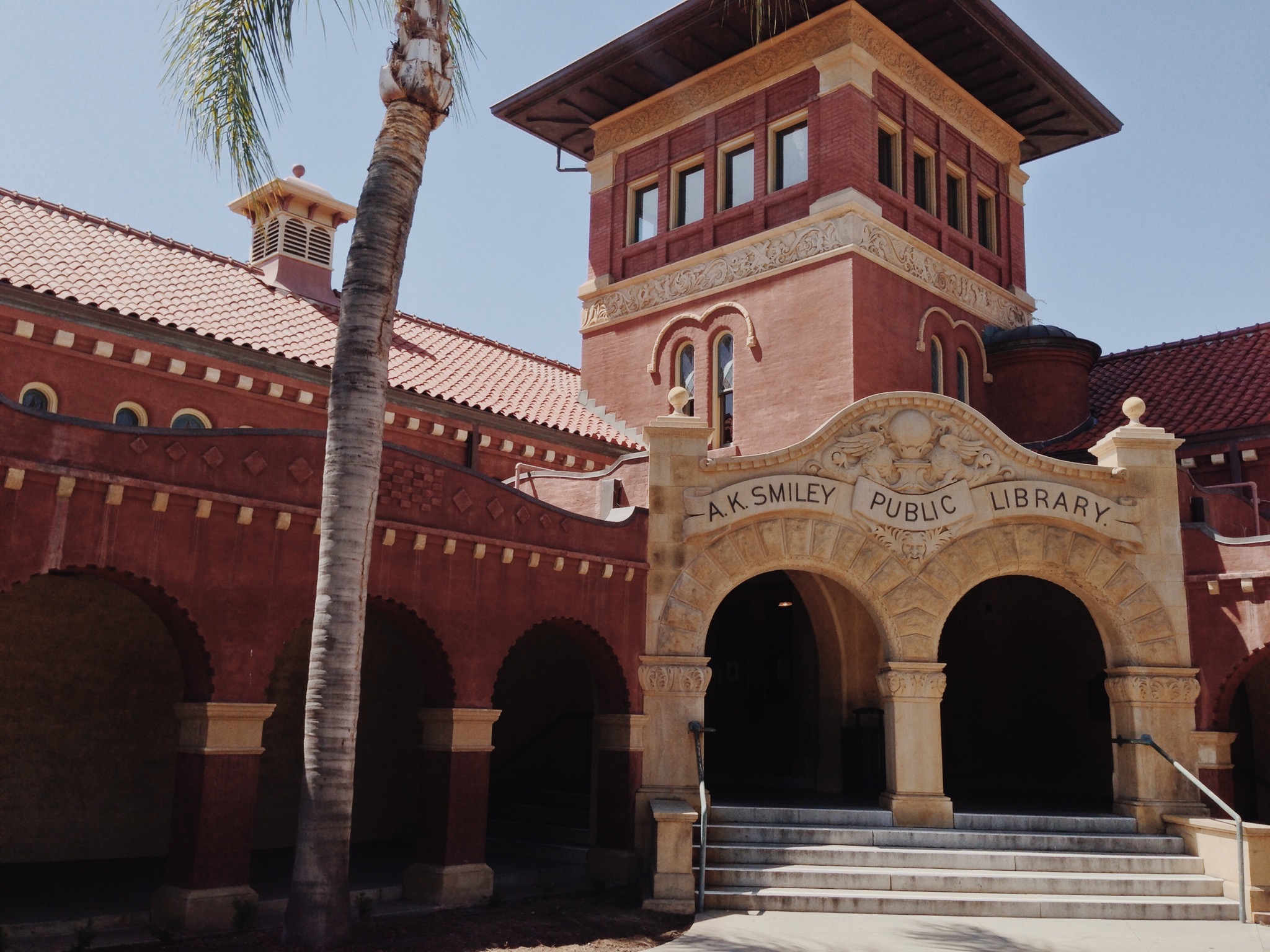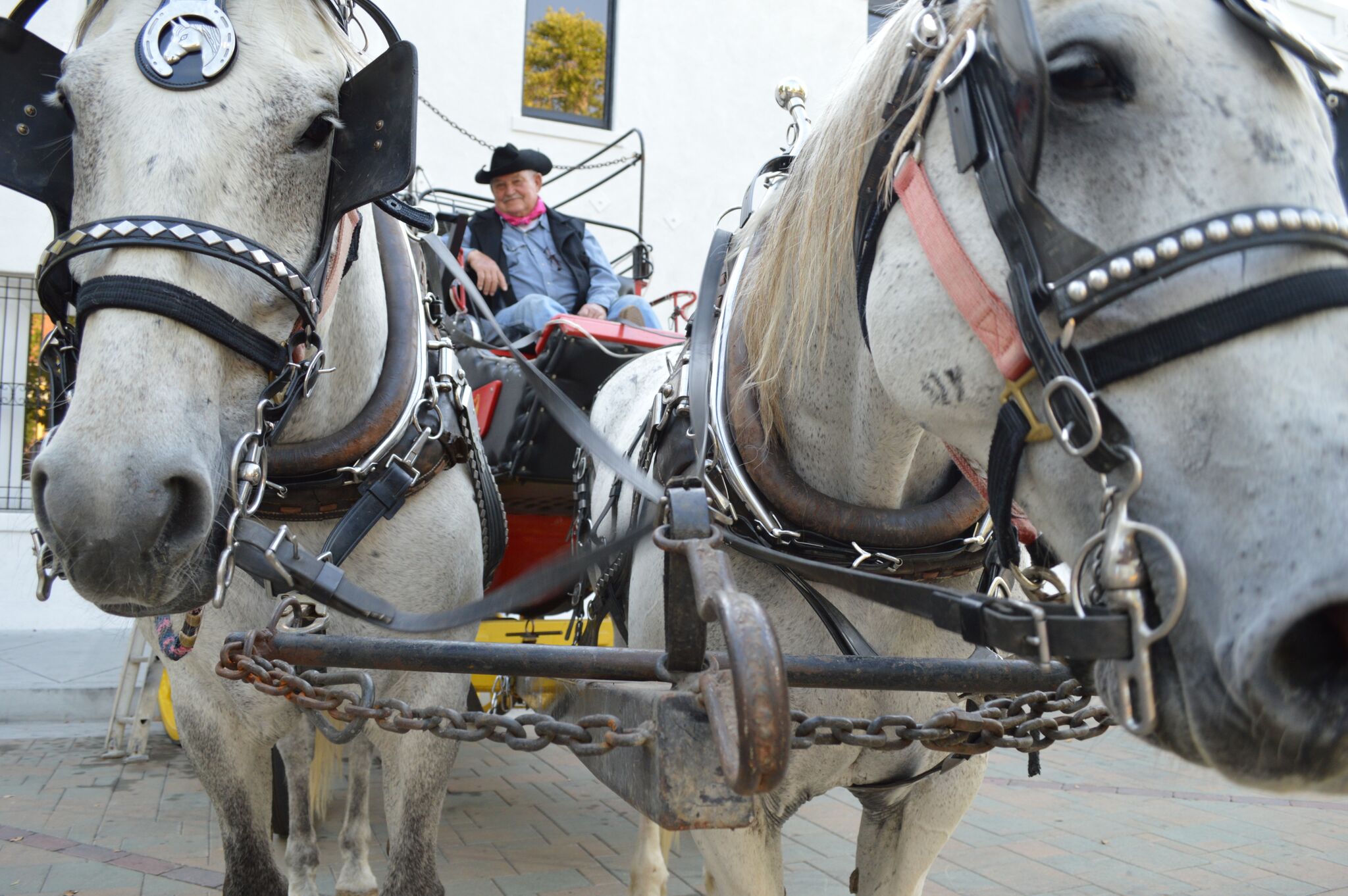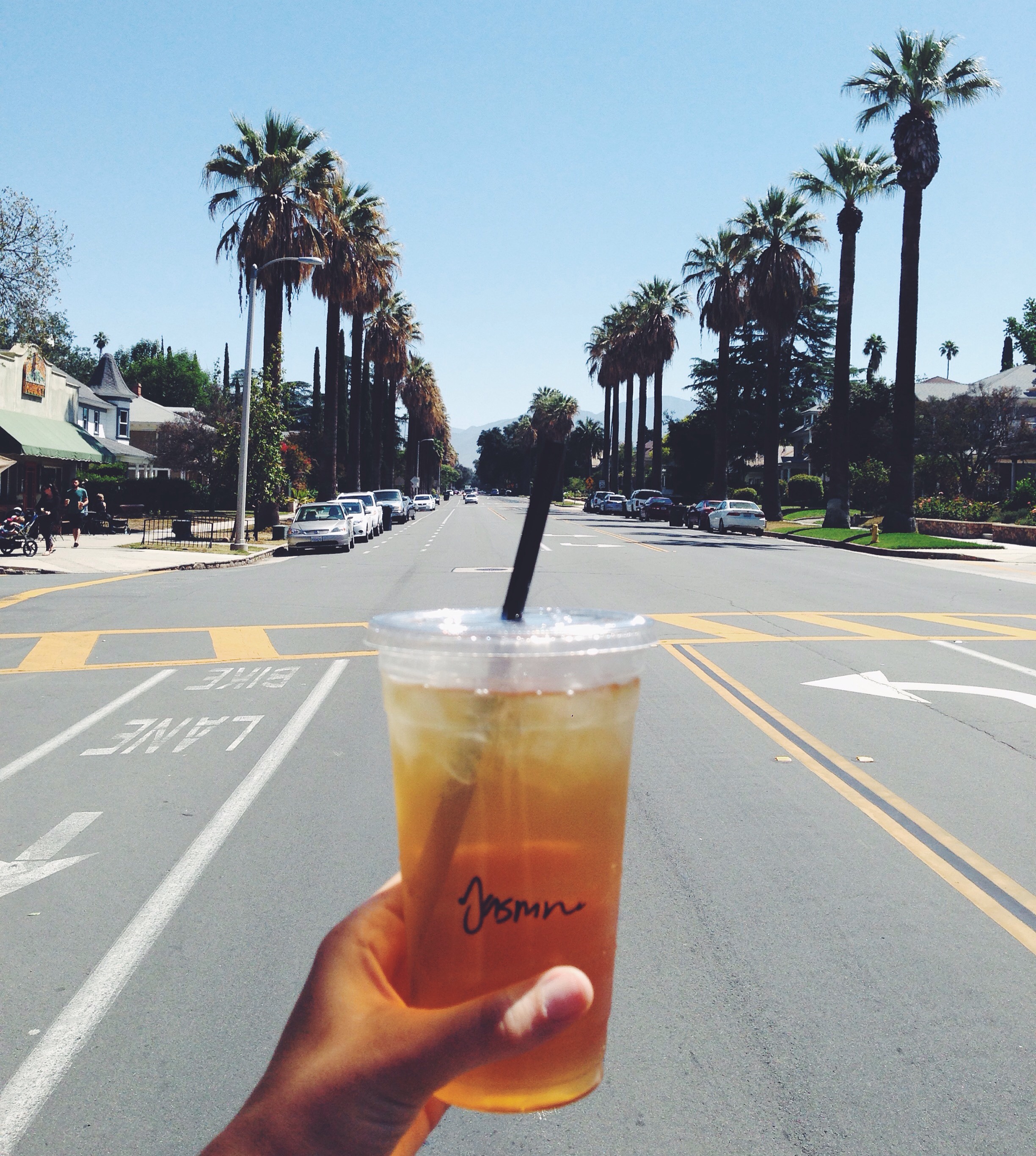 Things I love about California; wild flowers, fresh produce, sunshine, friendly folks, innovative thinkers, confident artists and authentic style & trends. A well kept secret is the originality and charm in a small town called Redlands.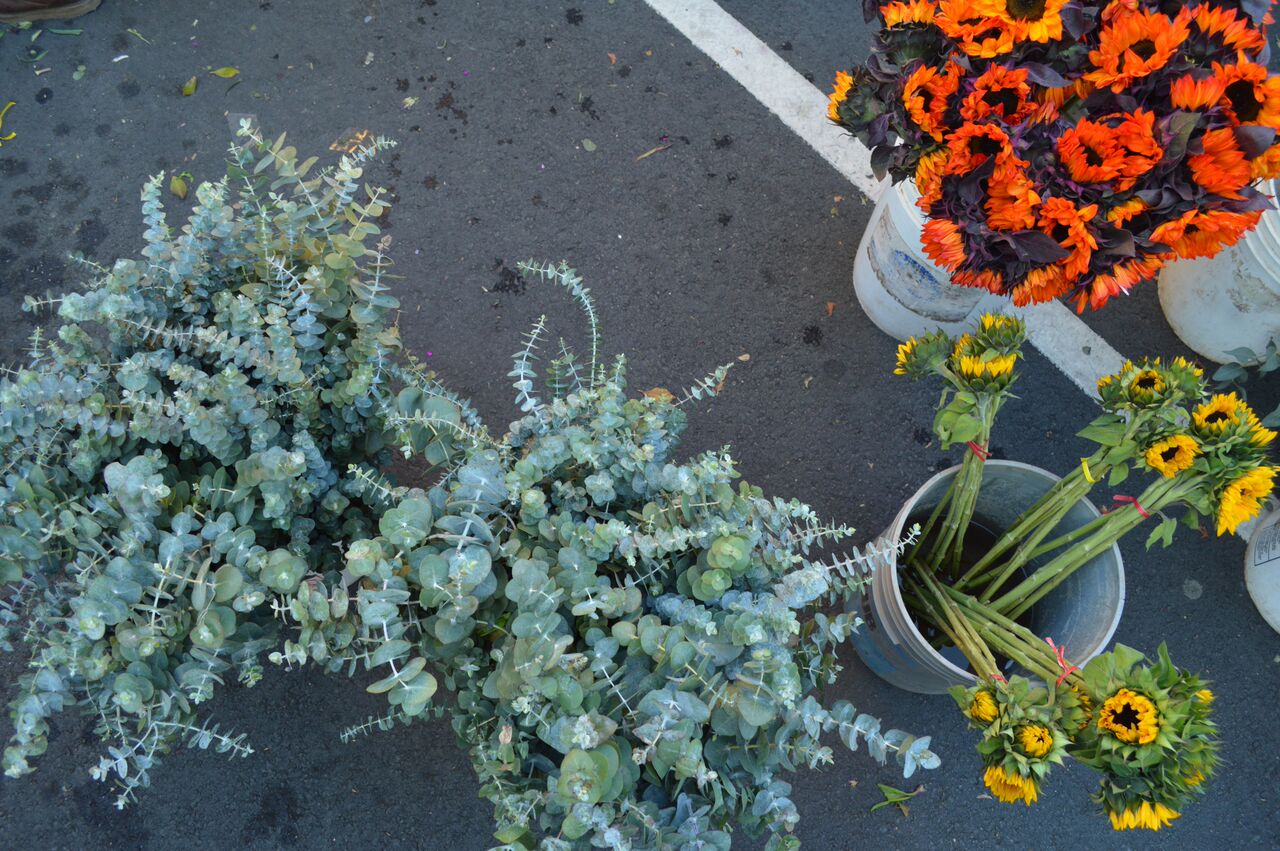 Downtown Redlands hosts Market Night every Thursday night during the Summer. Around 5 pm, vendors and farmers set up their booths preparing to share with everyone their products. Each vendor is passionate, original and the best of the best.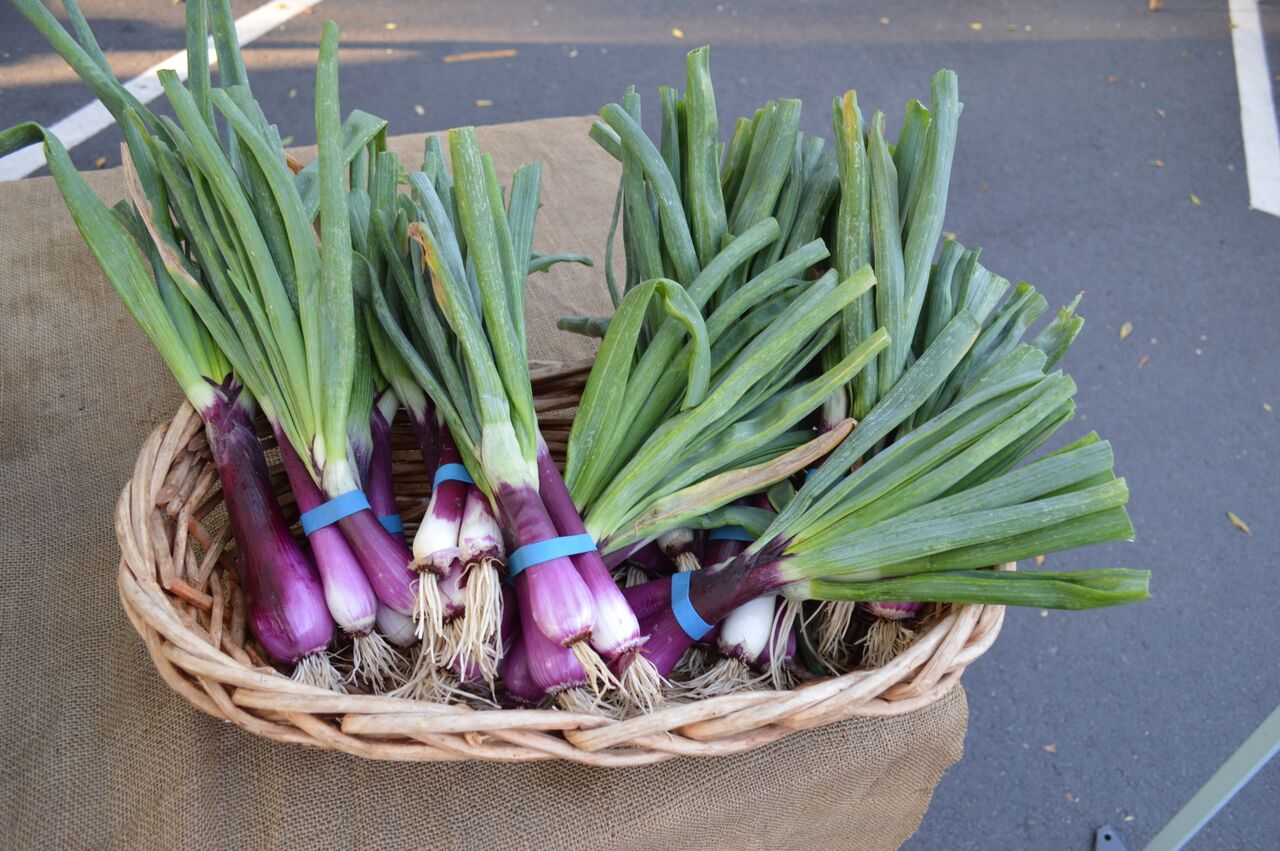 The best part of the famers' produce is seeing all of the natural colors and textures! This green to purple combination inspires me to design.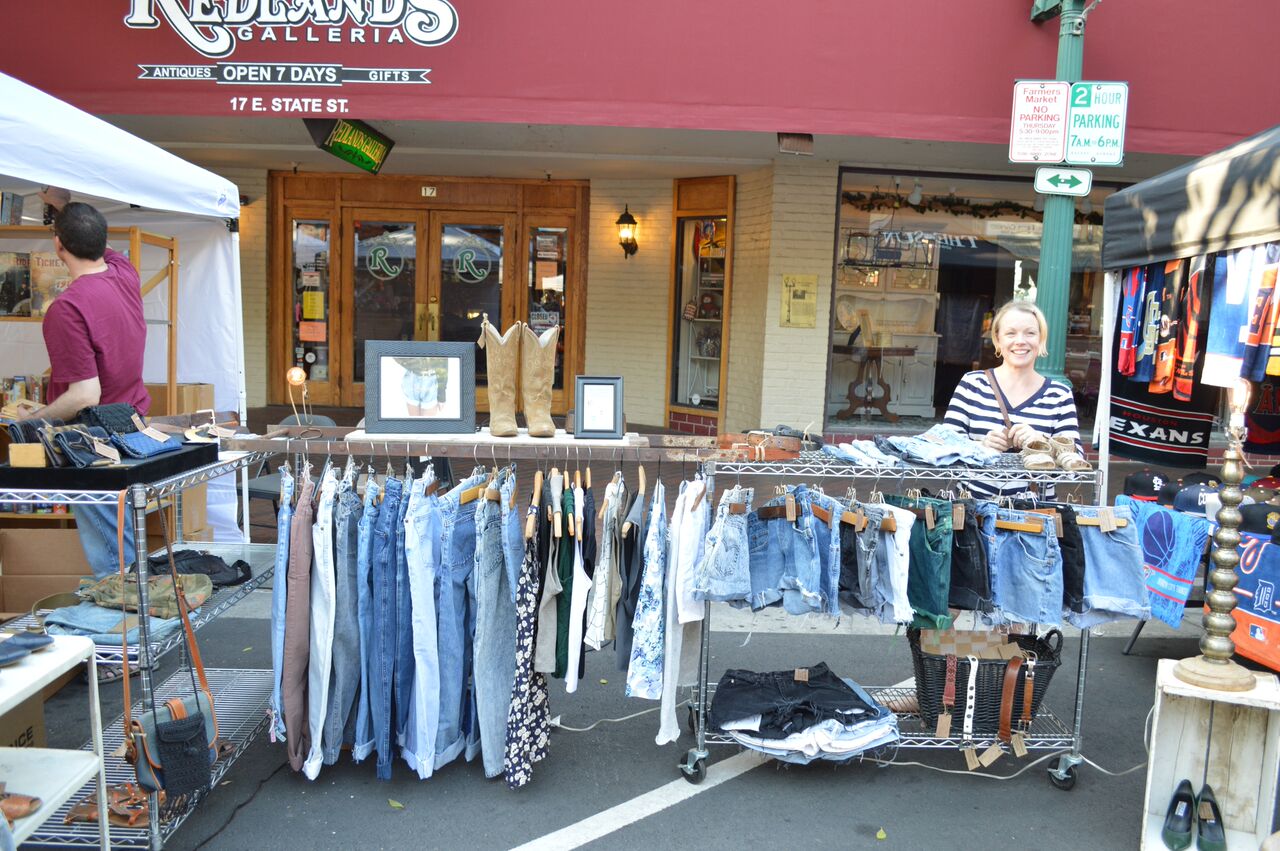 Recently I found an amazing woman who shares my same infatuation for denim. Petite Mademoiselle Loves Denim is a hip collection of vintage jeans and signature pieces. I have already shopped at her store upstairs in the Redlands Galleria downtown! Check her out.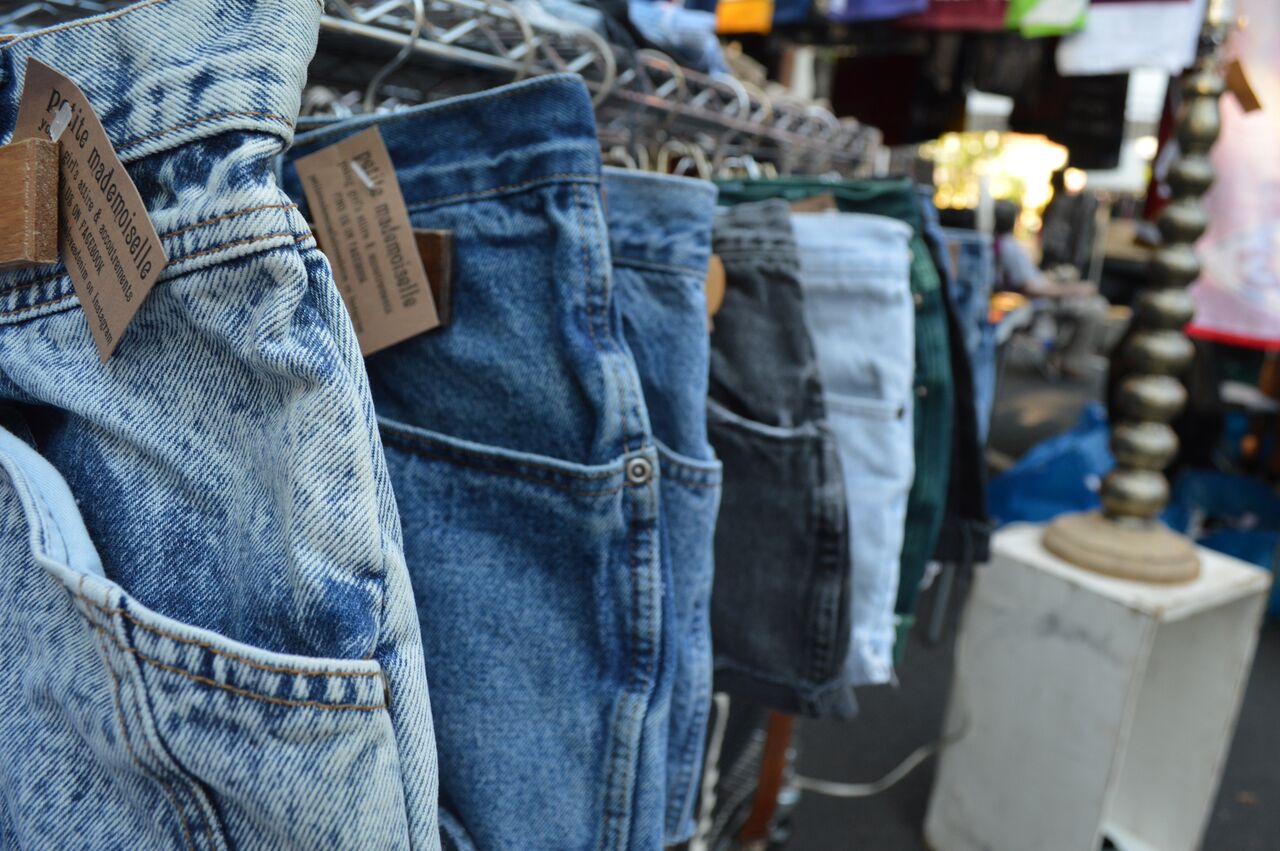 Redlands is beautiful and authentic. Anyone can find their happy place in this city. Southern California is a beautiful place to live and explore. Set goals, dream, work hard, & contact me. I will hustle to make sure your needs are met. Let's find your dream home.