Mom, Mommy, Mum, Mother, Mama
It is usually true that in every family, if mom can't find what you're looking for, then it really is lost. Mom has mastered the ability to multi-task our needs and her own. Even if she doesn't feel like it, which is a common feeling for moms, it is important to remind her how much you appreciate her love and care. She is the one who gave you life, and she has thought about you more than you think about yourself.
Thank you to ALL moms out there. There are all types of mothers. Mothers to children, dogs, cats, pets or any animal. Mothers to friends, and to strangers. There is a beautiful motherly and nurturing quality in all women; we must be grateful for that.
This Sunday, start Moms morning by putting together her favorite things.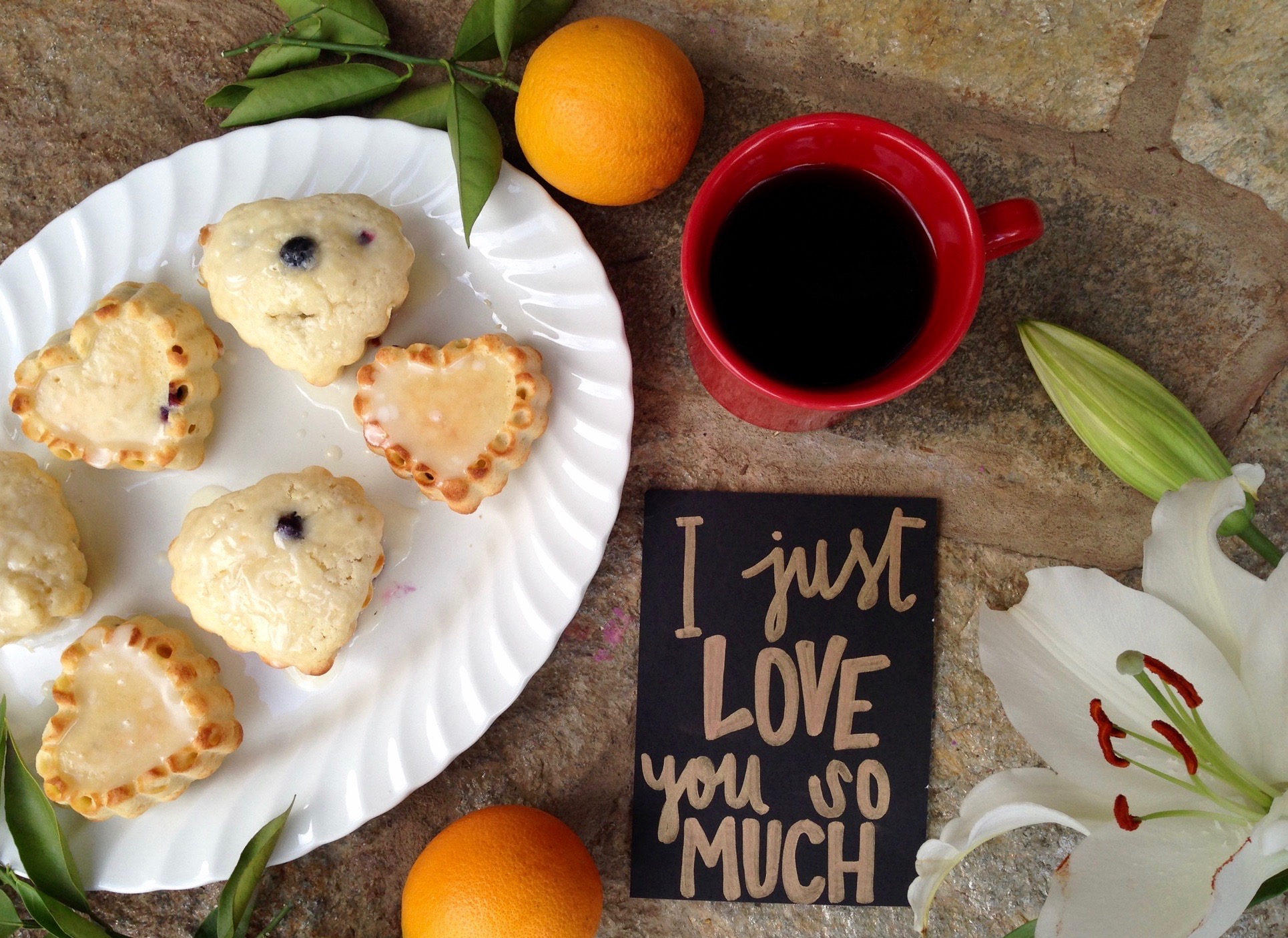 Get up before her just this once, maybe let her know to sleep in, and make her coffee. Write out a handmade note, even if it's something you say to her all the time. Pick some fresh, fruit and pair it with some big, fragrant flowers. She will love it.

If you have the time to plan out a baking treat for mom, then this recipe is quick and delicious.